Rebates for your home
---
Looking for ways to make your home more energy efficient, reduce your utility bills or increase your overall comfort?

Efficiency Works Homes offers homeowners and renters rebates for efficiency upgrades big or small. Rebates are offered on everything from furnace and air conditioning units to smart thermostats and LED light bulbs. Learn more about eligibility requirements and the different types of rebate offerings below.
BONUS REBATE: All-electric homes (homes without a natural gas meter) are currently eligible for 3x the normal rebate on the following upgrades:
Air sealing and insulation
Heat pumps
Ductless mini-splits
Heat pump water heaters
Smart thermostats
Retrofit rebates
Are you looking to make major upgrades to increase the comfort and efficiency of your home? Efficiency Works offers competitive rebates on HVAC upgrades, insulation, air sealing, and windows. Click the link below to learn more about rebates and eligibility requirements.
Efficiency Works Store
Eligible customers can get instant rebates on smart thermostats, LED lighting, efficient water products and more. Sign up to be on our mailing list to receive emails on upcoming sales to save even more on efficiency products.
More rebates
Efficiency Works and our partner utilities offer rebates on various energy and water efficiency products purchased at local and online retailers and for recycling your old refrigerator or freezer. Click the link below to learn more about these rebate offerings and how to apply for a rebate.
Retrofit rebates
Get rebates on retrofit projects in three easy steps.
Step 1
Verify eligibility and schedule your
assessment
Rebates are available to single family detached homes in our utility partner territories. Get a home assessment to learn what upgrades might be best for your home.
Step 2
Find a qualified
service provider
To qualify for rebates, your upgrades must be performed by an approved service provider.
Step 3
Upgrade your home and
get your rebate(s)!
We make getting your rebate easy! Once your upgrade is complete, we take care of your rebate through your service provider!
Retrofit rebate offerings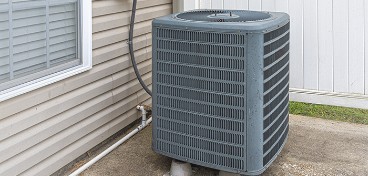 HVAC systems
Need to upgrade your HVAC or water heating system? Efficient HVAC systems can save you money on your utility bills and make your home more comfortable.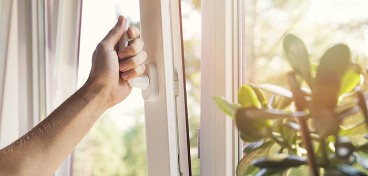 Windows and doors
Inefficient windows can decrease your comfort and increase your utility costs. We offer rebates on windows that meet Northern Climate Energy Star® specifications.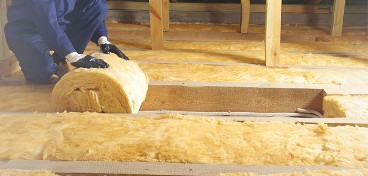 Insulation and air sealing
Increase comfort by air sealing the home's envelope and increasing insulation.
Additional information on technical specifications and rebate calculations for retrofit rebates can be found here.
*All measures must be installed by a participating service provider. Homeowner installed/"do it yourself" improvements do not qualify for rebates.
The following special conditions also apply:
Estes Park Power and Communications customer rebates are only applicable for homes with electric heat.