Income qualified energy programs
---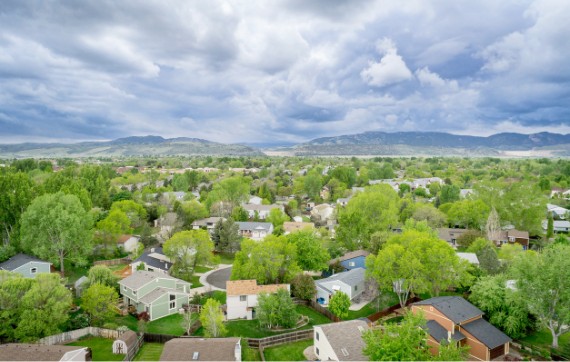 Whether you own or rent a single-family home, multi-family building or nonprofit business, Efficiency Works can help you save money and improve your living environment. Efficiency Works partners with Energy Outreach Colorado and other local organizations to help income-qualified residents served by Platte River Power Authority through its four owner communities of Estes Park, Fort Collins, Longmont and Loveland meet their energy needs by improving their home's efficiency while enhancing health, safety and comfort. Energy Outreach Colorado can help direct you to the correct program to optimize your home's energy use. Click the link below to get started.
In addition to efficiency improvement programs, Estes Park Power & Communications, Fort Collins Utilities, Longmont Power & Communications and Loveland Water and Power also have local programs to help residents reduce their energy costs and assist with bill pay.
Qualifications
---


Our partners
---
In addition to Energy Outreach Colorado, Efficiency Works relies on a partnership with Energy Resource Center of Colorado to conduct income qualified energy services.
Other local programs
---
For more information on local utility assistance programs, click on your city below.