How to Participate
---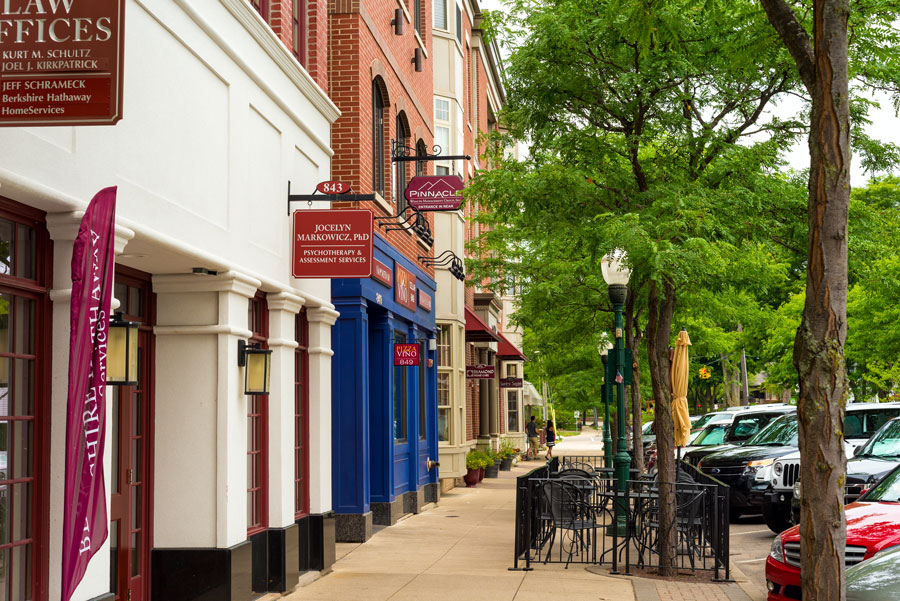 Any business that is an electricity customer of Estes Park Power & Communications, Fort Collins Utilities, Longmont Power & Communications or Loveland Water and Power is eligible to participate in any of our efficiency programs. We can help your business in a number of ways. Do you have a project in mind that would make your business more energy efficient? We provide rebates for virtually anything that saves electricity. A list of Efficiency Works Business rebate offerings is provided below. The Efficiency Works Business program also administers commercial water rebates to Fort Collins Utilities water customers.
Don't know where to start? Contact us today for free energy advising or facility assessment, we'll outline the best options for efficiency upgrades to your business. We can direct you to a list of service providers who are familiar with the Efficiency Works Business program to help get the job done. Our staff of efficiency experts is available to review quotes or to answer any energy or water efficiency related question you might have.
Lighting rebate announcement
For a limited time in Fort Collins and Longmont, a 25% rebate bonus is available for new LED fixtures replacing existing light fixtures for any project pre-approved, completed and submitted for final payment by November 15, 2020. Projects completed after this time will still be eligible for the standard rebates, dependent on available funding.
As of July 1, 2020 the bonus is not available in Estes Park or Loveland. Projects in Estes Park and Loveland are eligible for the standard rebate offering. New construction and major renovation projects are not eligible for the 25% bonus.
Connect with an Efficiency Works Business team member today!
Steps for Completing a Project
---
1: Identify Project
2: Get Pre-Approval
Verify site and equipment eligibility
Submit a Rebate Application, along with project proposal showing eligible equipment
If project meets program rules, a pre-approval code will be issued reserving rebate funds*
*Energy advising or a facility assessment is required prior to pre-approval if the total rebate is $10,000 or more. Projects are selected for pre-inspection on a random basis.
3: Complete Project
4: Submit Final Paperwork
Document and inform Efficiency Works of any changes to the product installed or project scope – this may affect the final rebate amount
Documents required to be submitted for rebate payment are listed on Page 12 of the Rebate Application
5: Receive Rebate Payment
Rebate payment can be sent to the customer or contractor completing the project
Rebate Applications are typically processed and paid within 4-6 weeks of submittal
Post-project inspections may be required prior to release of rebate payment
Available Rebates
---
Click on an equipment category below to see what rebates are available. Note that rebate amounts and requirements are subject to change without notice. The most recent version of the rebate application will have the most up-to-date program changes.
Interested in tuning up your current building?
Learn More
New construction and major renovation projects
Learn More