Assess your home's efficiency
---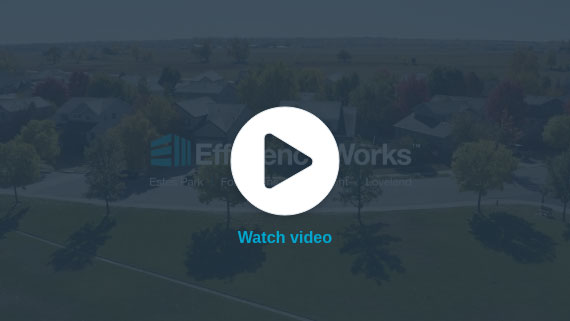 There are many benefits to completing an efficiency assessment at your home. Our energy advisors can help identify inefficiencies in your home, explain benefits that result from efficiency upgrades, help review project bids and plan future projects. Projects must be completed by an Efficiency Works service provider to be eligible for rebates. A list of providers can be found here.
Interested in scheduling your home efficiency assessment or talking to an energy advisor?
Get started
Advising
---
Efficiency Works Homes offers free energy advising to residential customers. We can talk about assessment options, opportunities and benefits that efficiency upgrades can provide to your home, review project bids or discuss ways to plan future projects after receiving an assessment. Schedule a consultation with an energy advisor.
Assessments
---
Assessments allow customers to learn more about their home's energy efficiency through visual inspections, measurements and diagnostic testing performed by an energy advisor. Your advisor delivers a customized detailed report of the findings and will review the report with you and answer any questions you may have. Your advisor can also help connect you to one of our service providers when choosing to move forward with a project.
Cost: $0-$60
Time: 1-4 hours
---
Questions?
Contact us at
877-981-1888