Cold weather will be here soon. Is your home ready?
Here are the top five tips to optimize your home's energy usage for winter:  
Check and/or replace your air filter
Make sure air vents and/or baseboard heaters are not blocked by anything in your home
"Test drive" your HVAC system before the cold weather – listen for any odd noises or rattles
Reverse the direction of your ceiling fans – they should run clockwise during the winter, drawing cool air upward and forcing warm air downward and counterclockwise in the summer
Get your HVAC system inspected by a local contractor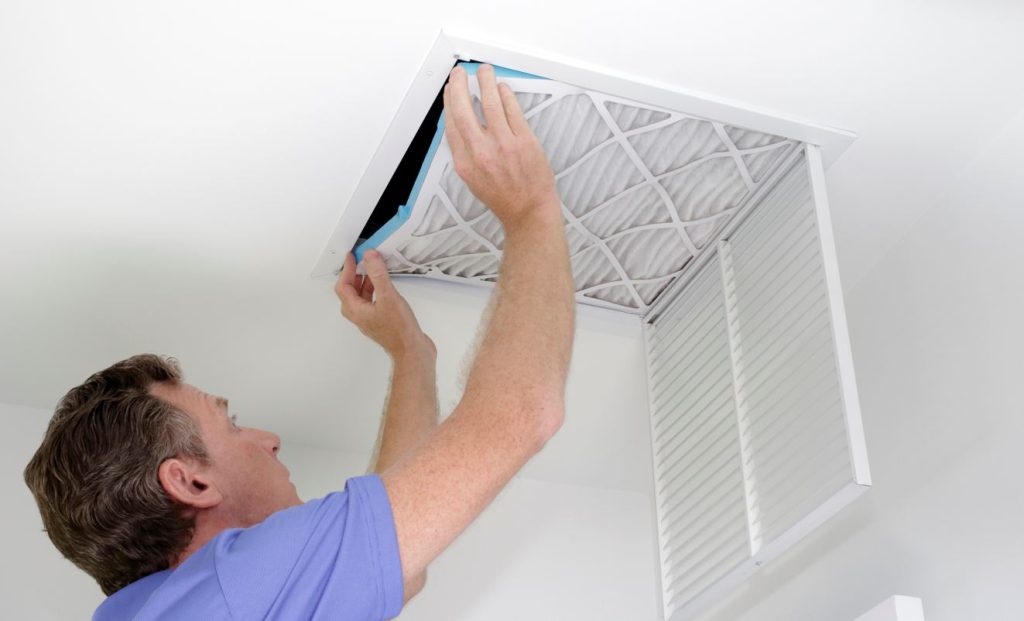 Contact an Efficiency Works service provider to have a professional efficiency assessment performed on your home. Assessments can be done in-person at your home or virtually. Click here to learn more.
Contact Homes@EfficiencyWorks.org with any additional questions.